---
P119 - Make a micro-propagator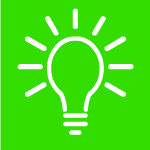 An activity where children germinate seeds and grow seedlings.
more..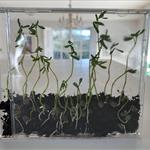 CLEAPSS Explore#11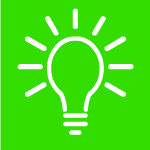 In this issue: mini planting projects, buying planting stock and harvesting seeds, mini propagators, germinating seeds and growing seedlings, using a grow lamp, small scale growing safety advice.
more..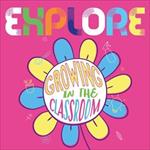 PST58 - Spring 2014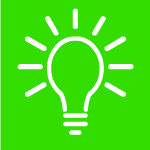 In this special 20th anniversary edition we examine the qualifications needed for teaching Food Technology, provide hints and tips for growing seeds and share an exciting idea sent to us by a school for teaching children about the skeleton using dog biscuits.
more..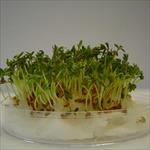 P121 - Small scale growing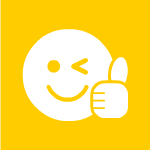 This document contains guidance on how to undertake, smaller, fiddlier planting projects without wearing gardening gloves.
more..