---
P101 - The billy goats gruff bridge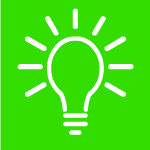 An activity where younger children test a variety of 'bridge building' materials.
more..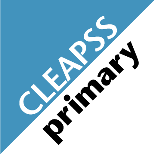 P031 - D&T: Smoothing and shaping materials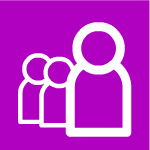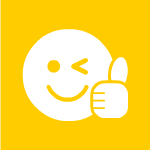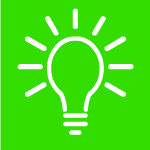 This document provides information about sand paper (glass paper) and files. It explains which to use, how to use them and the control measures needed.

more..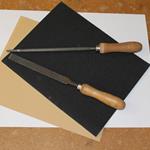 Can't find what you're looking for..
If you can't find the answer you're looking for here then you might want to give our helpline a call on
01895 251496
or via our
online helpline form
.