---
Assessing & Managing Risk in Primary Design & Technology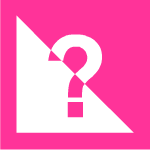 This course is for primary school Design and Technology coordinators, subject leaders, or teachers with responsibility for Health and Safety in D&T (or aspiring to any of these roles). You will learn how to identify, assess and reduce risk in D&T activities. Click
here
for booking information.
more..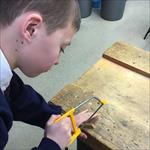 P037 - Food preparation equipment: pots, pans, bowls and utensils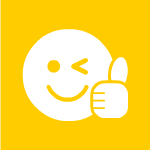 This document contains information on food preparation equipment needed for baking. It describes the hazards associated with using each item and ways of controlling the risks including, proficiency, supervision and age.

more..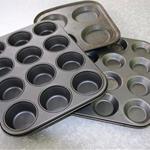 P065 - Adhesives: a technical guide for site managers and other adults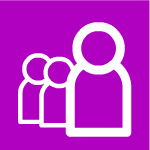 This document includes information about glues not normally used in lessons but which may still be needed in a primary school.

more..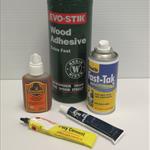 P016 - Glues and adhesives in practical work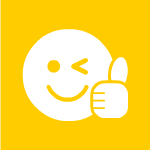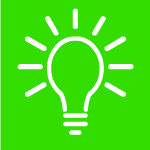 This document will help guide you through the safe use of a range of glues (adhesives) available, giving advice on the most effective types to join particular materials together, who should use them and any associated hazards.
more..