---
CLEAPSS Explore#12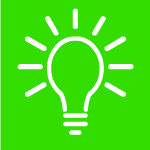 In this issue: Looking inside our Earth, choosing the right modelling material, making good observations, plaster of Paris, using a hand model.
more..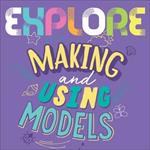 P102 - Making cast fossils using plaster of Paris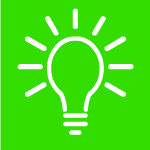 An activity that supports learning about how cast fossils are formed.
more..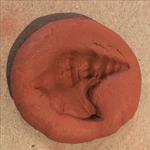 P105 - Making a cast of your finger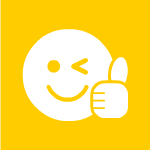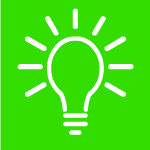 A safe method for children to use in order to make a plaster of Paris model of their finger.
more..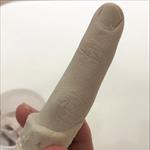 PST59 - Summer 2014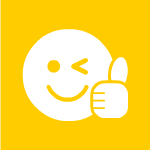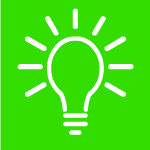 In this issue we suggest an exciting way to display the fruits of your cultivating efforts on a map of the world, a circuits project using a membrane panel switch. There is also an update on guidance from the HSE regarding asbestos in WW1 artefacts and an exciting new D&T primary course from CLEAPSS.
more..