---
PST48 - Autumn 2010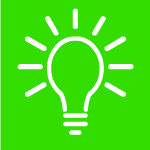 This term we prepare for November with some safety advice for fireworks and a safe recipe for slime. We introduce two new projects, the Primary Science Quality Mark and Getting Practical. There's also a few tips on developing your school grounds.
more..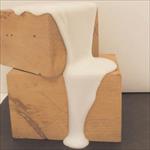 P082 - Learning to grate, peel, cut and mash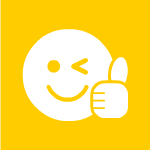 Information that supports children when they are first learning to use cutting utensils, including suitable foods to use.

more..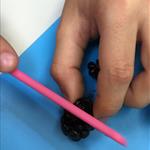 P114 - Making play dough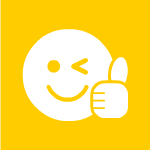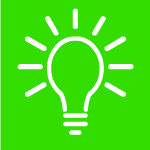 This document contains guidance on preparing, using and storing play dough.
more..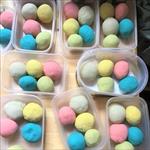 P081 - Quick and easy cakes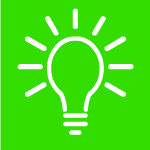 An activity where children make individual cakes using a microwave oven.
more..