---
P075 - Absorbent materials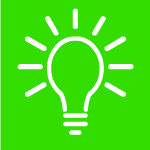 A practical activity where young children can investigate properties of materials.

more..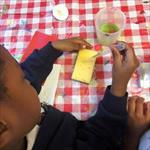 P076 - Balloon kebabs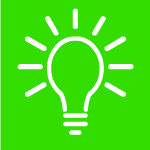 An activity where children observe the stretching properties of rubber by skewering a balloon without popping it.

more..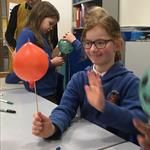 P001 - Investigating indicators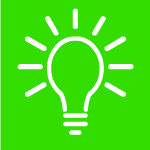 This practical activity allows children to observe how everyday indicators behave using colour changes and encourages learning about solutions that have acidic, neutral or alkaline properties.
more..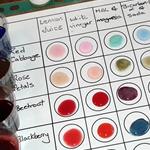 P077 - Double bubble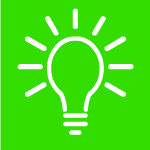 A practical activity that enables children to blow bubbles, inside bubbles, inside bubbles...

more..