---
CLEAPSS Explore#11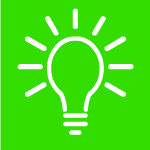 In this issue: mini planting projects, buying planting stock and harvesting seeds, mini propagators, germinating seeds and growing seedlings, using a grow lamp, small scale growing safety advice.
more..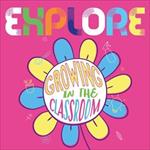 P119 - Make a micro-propagator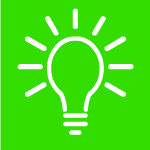 An activity where children germinate seeds and grow seedlings.
more..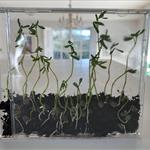 P121 - Small scale growing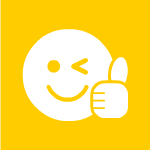 This document contains guidance on how to undertake, smaller, fiddlier planting projects without wearing gardening gloves.
more..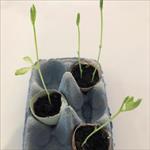 Can't find what you're looking for..
If you can't find the answer you're looking for here then you might want to give our helpline a call on
01895 251496
or via our
online helpline form
.