---
PST66 - Autumn 2016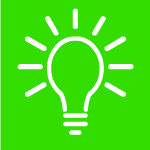 This term's issue sees the launch of the 2017 Primary Science & Technology competition. Leigh Hoath, editor of ASE's Primary Science, shares some ideas about moving children's learning forward through activities which support joined up thinking. CLEAPSS launches Calrissa the bunny into space and we add a new twist to a popular D&T activity by designing a a space rover.

more..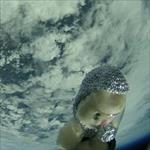 CLEAPSS Explore#01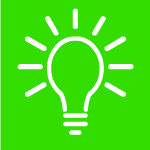 In this issue: observing closely, Lynne Bianchi on wondering, our new primary website, using knives, INSET resources, marble keep-y-uppy winners and the 2018 primary competition.

more..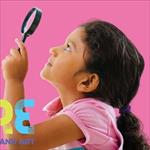 PST63 - Autumn 2015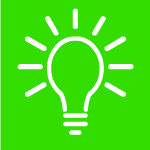 In this issue we outline support from CLEAPSS for the new Science programme of study at key stages 1 & 2 and an engaging textiles printing project for D&T. There's also ideas for linking primary science and computing technology and teaching circuts using conductive copper tape.
more..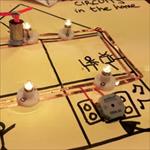 Primary Science and Technology Competition - 2017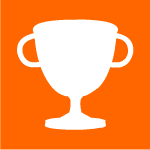 This pack contains materials associated with the 2017 - Marble Run competition
more..