---
P054 - Freshwater food chains and food web resource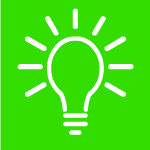 A card-based resource to support the teaching of food chains, using UK freshwater species.

more..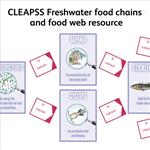 P053 - Make your own freshwater food chain mobile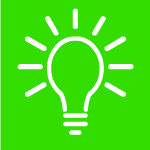 A colourful and engaging display based on UK freshwater species.

more..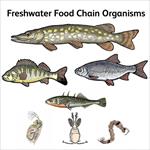 P064 - Pond dipping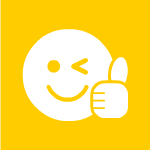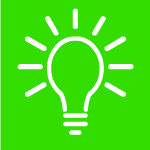 This document describes how to pond dip safely. 

more..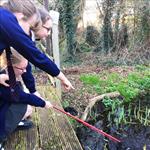 PST47 - Summer 2010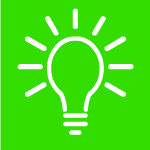 This summer we get creative with some colour chemistry, learn how to raise caterpillars and butterflies, dissect some owl pellets and learn how to work safely with micro-organisms. There's also details of some free CPD from the Getting Practical programme and some of the more interesting calls to the helpline.

more..