---
P054 - Freshwater food chains and food web resource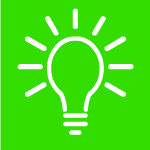 A card-based resource to support the teaching of food chains, using UK freshwater species.

more..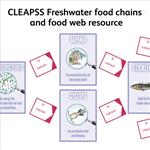 P053 - Make your own freshwater food chain mobile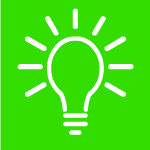 A colourful and engaging display based on UK freshwater species.

more..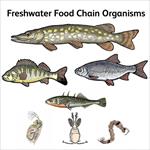 P107 - Fantasy animal adaptation models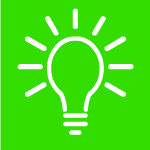 An activity that supports learning about the relationship between the environment and adaptation.
more..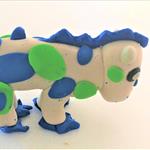 PST65 - Summer 2016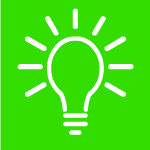 In this term's issue we provide some tasty ideas for teaching food and nutrition, including how to grow your own crops while still encouraging wildlife.There is a new engaging activity for teaching indicators, and for the more adventurous, a 'how to guide' to run a space mission in your own playground.

more..