---
CLEAPSS Explore#10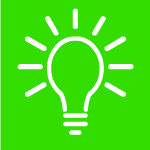 In this issue: COVID-19 safety measures for practical activities, quarantining, sound activities, making play dough.
more..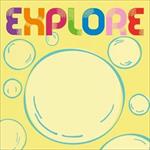 CLEAPSS Explore#9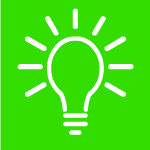 In this issue: UV light, boomerangs, planning solo activities, cleaning equipment, social distancing and practical work.
more..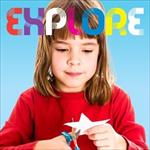 P110 - Practical activities in a bubble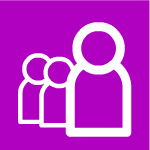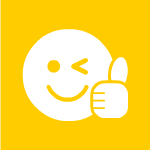 Advice on planning, risk assessing and delivering practical activities while working in a bubble.
more..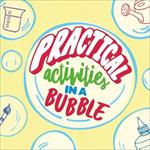 P058 - Density cocktail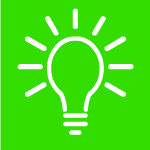 A practical activity that uses liquids with different densities to demonstrate floating and sinking.

more..