---
P114 - Making play dough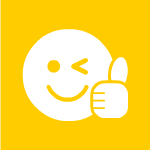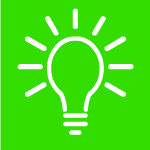 This document contains guidance on preparing, using and storing play dough.
more..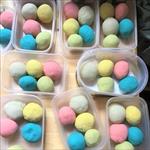 P072 Straw shooter rocket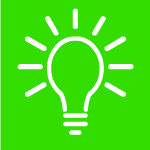 An activity that enables children make and launch projectiles in their classroom

more..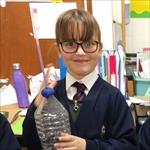 P102 - Making cast fossils using plaster of Paris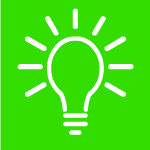 An activity that supports learning about how cast fossils are formed.
more..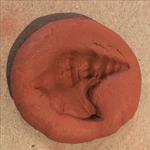 P101 - The billy goats gruff bridge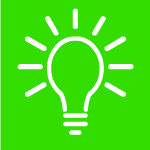 An activity where younger children test a variety of 'bridge building' materials.
more..