---
P039 - Food preparation equipment: Chopping boards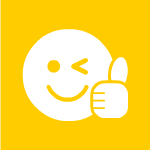 This document explains which choppping boards are suitable for children to use when preparing food and how to clean and maintain them.

more..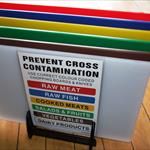 P052 - Floating liquids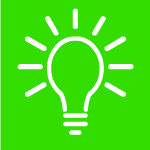 A practical activity that supports density, floating and sinking.

more..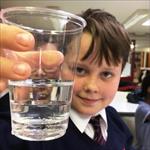 P025 - Vinegar and bicarbonate balloons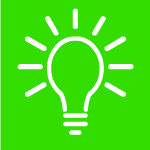 This practical offers a safe, controlled and clean method for children to enjoy this reaction, whilst clearly being able to observe/identify the reactants and products.
more..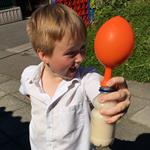 P105 - Making a cast of your finger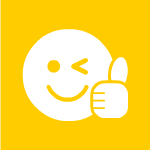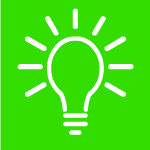 A safe method for children to use in order to make a plaster of Paris model of their finger.
more..