---
P040 - Testing food samples for starch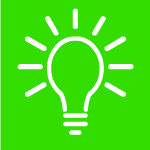 This practical activity is a simple method of observing colour changes associated with starch in different foods.
more..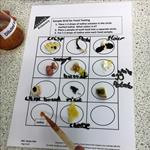 P021 - Looking closely at the parts of a flower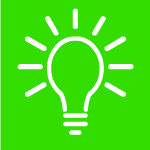 A practical activity that enriches basic flower dissection by encorporating microscopy.

more..
PST55 - Spring 2013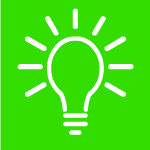 In this issue we investigate how water gets from the soil to the top of a plant, solar kits for learning about electricity and renewable energy, and launch the 'Falling seeds and biscuits' Primary Competition. There's also an important safety alert about using high powered batteries in circuit work and advice on chemical storage.
more..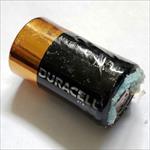 P059 - Planning a pond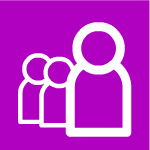 This document is a starting point for anyone intending to build a school pond. It contains information about safety and design features that will enhance your pond's usability.

more..