---
P021 - Looking closely at the parts of a flower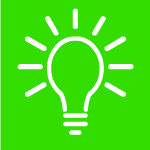 A practical activity that enriches basic flower dissection by encorporating microscopy.

more..
P001 - Investigating indicators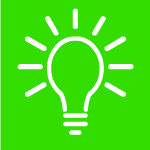 This practical activity allows children to observe how everyday indicators behave using colour changes and encourages learning about solutions that have acidic, neutral or alkaline properties.
more..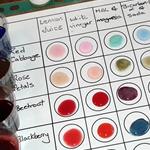 CLEAPSS Explore#02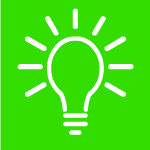 In this issue: Hatching chick - a spring themed activity, Information on managing and using your school pond, Our new freshwater food chains activity, Username and password information and much more.

more..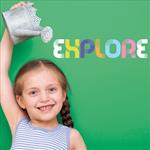 PST65 - Summer 2016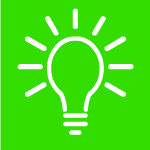 In this term's issue we provide some tasty ideas for teaching food and nutrition, including how to grow your own crops while still encouraging wildlife.There is a new engaging activity for teaching indicators, and for the more adventurous, a 'how to guide' to run a space mission in your own playground.

more..