---
P131 - COVID-19 Operational guidance for practical activities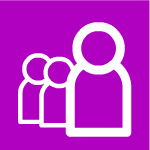 Advice on running practical activities from September 2021. Including how to manage stepping measures up or down.
more..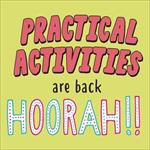 PST46 - Spring 2010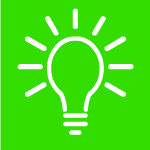 This term's articles give advice on keeping chickens and tortoises in schools, we take an indepth look at evaporation, plus we clear up a few health and safety myths.

more..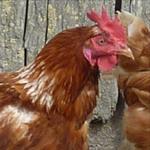 CLEAPSS Explore#6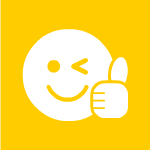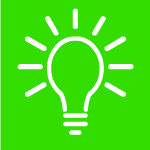 In this issue: making ice cream, plant based cooking, the Food Teachers Centre, using microwave ovens, food preparation techniques, cooking in your classroom and food related activities in Explorify.

more..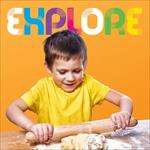 PST49 - Autumn 2010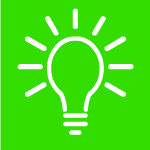 This edition gives details of where to find advice about learning outdoors, some new ideas for D&T projects and advice about chinese lanterns and helium baloons.

more..