---
PST49 - Autumn 2010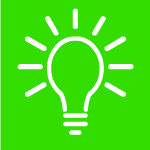 This edition gives details of where to find advice about learning outdoors, some new ideas for D&T projects and advice about chinese lanterns and helium baloons.

more..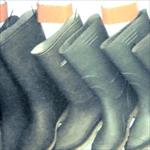 P039 - Food preparation equipment: Chopping boards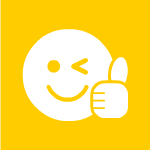 This document explains which choppping boards are suitable for children to use when preparing food and how to clean and maintain them.

more..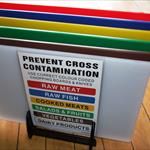 P074 Lava lamp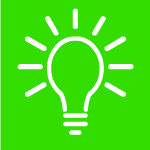 An activity where children make a 'lava lamp' in order to observe density.

more..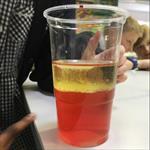 P052 - Floating liquids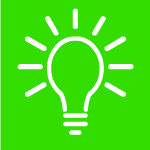 A practical activity that supports density, floating and sinking.

more..