---
P042 - Slime time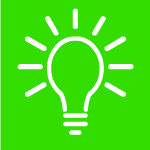 This practical activity describes how children can make and investigate slime.

more..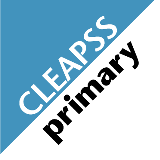 PST68 - Summer 2017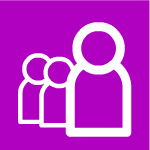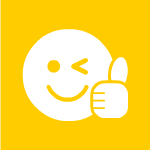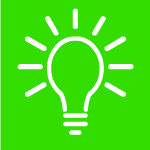 In this edition you will find information about slime, ideas for practical activities linked to the sun, training opportunities, EYFS first aid training and guidance about suitable activities for secondary visits. As well as contributions from PSQM, BBC and EU-OSHA.

more..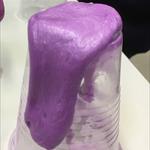 P027 - Textiles: Dyeing and printing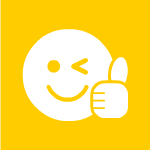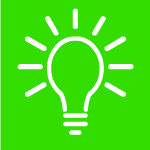 The document includes an overview and practical advice on different methods available for safe dyeing and printing.

more..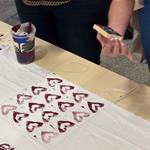 P018 - Investigating burning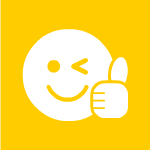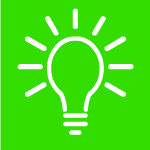 A practical activity where children burn small samples and observe what happens when they are put directly into a naked flame.
more..