---
Primary Science and Technology Competition - 2018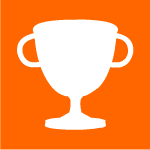 This pack contains materials associated with the 2018 - No More Cabbage! competition.
more..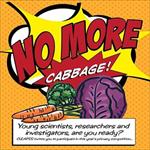 P001 - Investigating indicators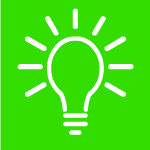 This practical activity allows children to observe how everyday indicators behave using colour changes and encourages learning about solutions that have acidic, neutral or alkaline properties.
more..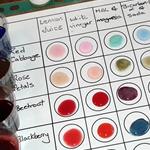 CLEAPSS Explore#02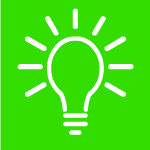 In this issue: Hatching chick - a spring themed activity, Information on managing and using your school pond, Our new freshwater food chains activity, Username and password information and much more.

more..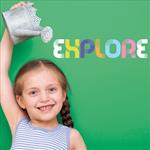 CLEAPSS Explore#04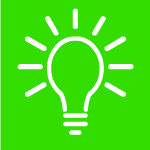 In this issue: A circuits teaching idea, conductive dough, Ogden Trust, PSEC, batteries for circuits, competition information and finding legacy resources

more..