---
CLEAPSS Explore#01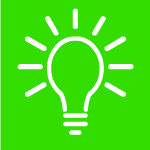 In this issue: observing closely, Lynne Bianchi on wondering, our new primary website, using knives, INSET resources, marble keep-y-uppy winners and the 2018 primary competition.

more..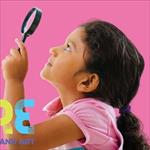 PST50 - Spring 2011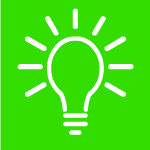 This term we take a look at keeping tadpoles, guinea pigs and other small mammals in schools and give few tips on teaching forces. We also reflect on a hundred years of the Association for Science Education.
more..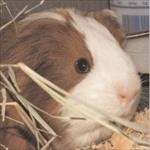 PST48 - Autumn 2010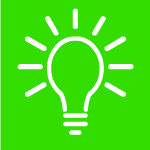 This term we prepare for November with some safety advice for fireworks and a safe recipe for slime. We introduce two new projects, the Primary Science Quality Mark and Getting Practical. There's also a few tips on developing your school grounds.
more..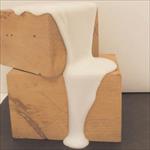 PST45 - Autumn 2009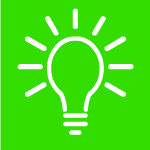 This terms articles include tips on making your own sherbet, growing microorganisms, chemical suppliers, teaching states of matter and advice about keeping bees in schools.

more..