---
PST45 - Autumn 2009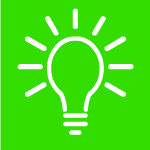 This terms articles include tips on making your own sherbet, growing microorganisms, chemical suppliers, teaching states of matter and advice about keeping bees in schools.

more..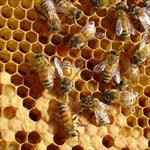 P077 - Double bubble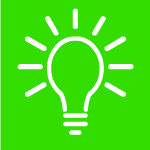 A practical activity that enables children to blow bubbles, inside bubbles, inside bubbles...

more..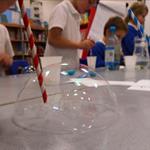 PST61 - Spring 2015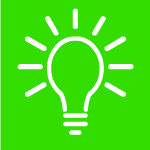 In this terms issue we outline some experiments to find out which bird food mixtures are best for hungry birds, review good practice for rearing chicks in light of bird flu and look at safe ways to introduce primary pupils to microorganisms. There is also an introduction to resources from the FSA that could could be an interesting way to introduce the topic of food allergies.

more..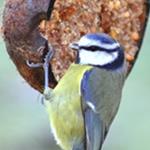 P034 - Separating inks: simple method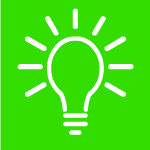 This practical activity shows how to separate mixtures of liquids to investigate colour using ink in water based felt tip pens.
more..