---
CLEAPSS Explore#10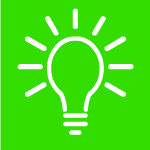 In this issue: COVID-19 safety measures for practical activities, quarantining, sound activities, making play dough.
more..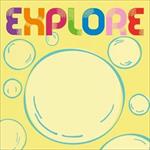 P056 - How does Vitruvian Man stand up today?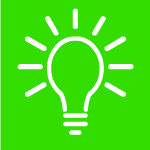 A practical activity where children measure each other, calculate different body proportions and compare their data to that of Leonardo da Vinci's Vitruvian Man.

more..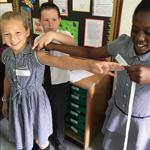 P131 - COVID-19 Operational guidance for practical activities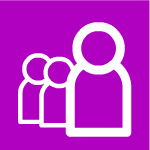 Advice on running practical activities from September 2021. Including how to manage stepping measures up or down.
more..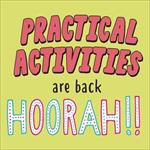 P133 - Stretchy materials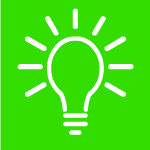 An activity where children choose the best material to make a costume.
more..