---
P056 - How does Vitruvian Man stand up today?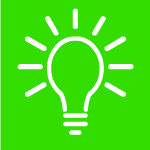 A practical activity where children measure each other, calculate different body proportions and compare their data to that of Leonardo da Vinci's Vitruvian Man.

more..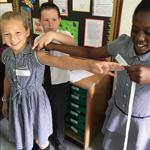 P074 Lava lamp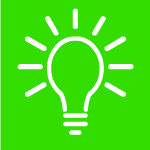 An activity where children make a 'lava lamp' in order to observe density.

more..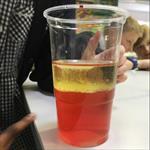 P084 - Overflow, using water displacement to measure volume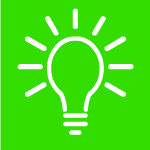 An activity where children can practice collecting and manipulating data while learning about displacement.

more..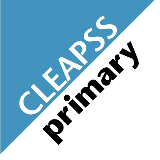 P033 - Science equipment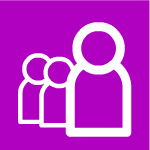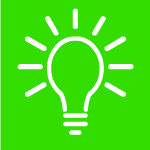 A series of images of science equipment based on the SCORE minimum requirement for Primary science. Useul for labelling storage or as a teaching aid.

more..