---
CLEAPSS Explore #1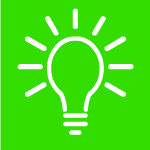 In this issue: observing closely, Lynne Bianchi on wondering, our new primary website, using knives, INSET resources, marble keep-y-uppy winners and the 2018 primary competition.

more..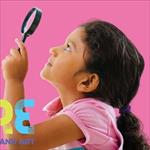 CLEAPSS primary information leaflet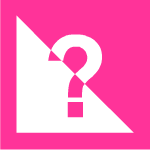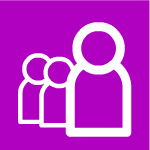 Leaflet explaining what CLEAPSS primary is and the ways in which we provide health and safety advice.

more..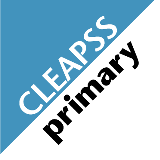 PST64 - Spring 2016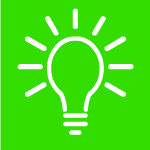 In the first issue of 2016 we show how to add movement to your D&T projects using pneumatics and hydraulics, more tips on encouraging wildlife. There's also an overview of CLEAPSS' trip to the ASE conference for those that couldn't make it.

more..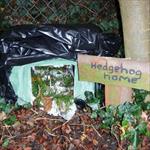 PST50 - Spring 2011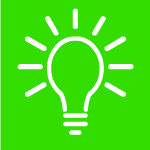 This term we take a look at keeping tadpoles, guinea pigs and other small mammals in schools and give few tips on teaching forces. We also reflect on a hundred years of the Association for Science Education.
more..