---
P054 - Freshwater food chains and food web resource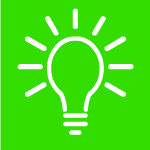 A card-based resource to support the teaching of food chains, using UK freshwater species.

more..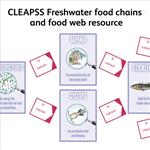 P003 - Incubating and hatching eggs – the simple method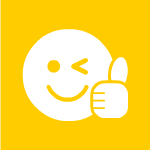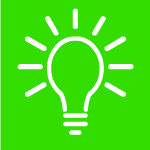 A simple guidance document that explains how to manage incubating and hatching eggs so that your children experience the wonder of watching chicks hatch whilst ensuring the animals are well looked after.
more..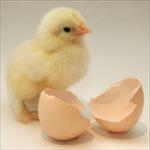 CLEAPSS Explore#8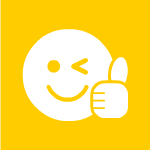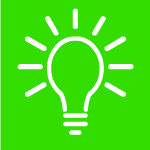 In this issue: making a wormery, the RSPB, tadpoles, mud kitchens, doing things safely outdoors and gardening.
more..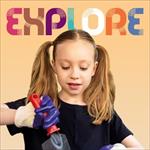 Setting up an indoor woodlice colony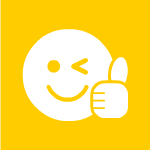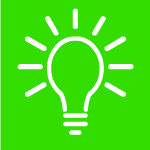 A short video to demonstrate how to set-up and maintain a woodlice colony.
more..