---
CLEAPSS Explore#01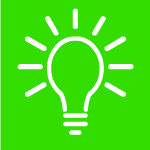 In this issue: observing closely, Lynne Bianchi on wondering, our new primary website, using knives, INSET resources, marble keep-y-uppy winners and the 2018 primary competition.

more..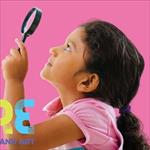 P038 - Food preparation equipment: Knives and cutting utensils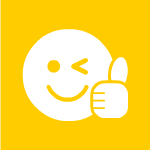 This document provides information about how to safely store, use and maintain knives and other cutting utensils. It contains guidance, in relation to each utensil, about the age, maturity and proficiency needed as well as acceptable levels of supervision.

more..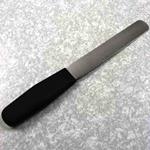 P019 - Food preparation equipment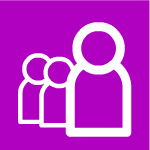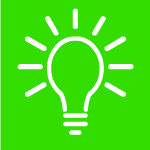 A  collection of kitchen equipment images that may be useful in supporting teaching food technology or for labelling food technology storage spaces.

more..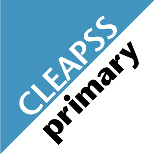 P028 - D&T: Cutting materials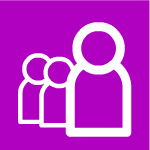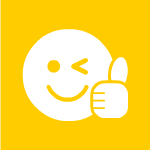 An overview document that provides information about a range of tools and techniques employed when cutting materials - from G-clamps to tenon saws.

more..