---
P053 - Make your own freshwater food chain mobile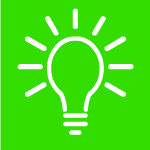 A colourful and engaging display based on UK freshwater species.

more..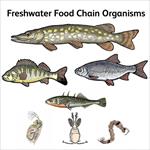 P054 - Freshwater food chains and food web resource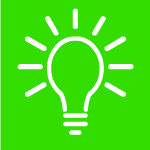 A card-based resource to support the teaching of food chains, using UK freshwater species.

more..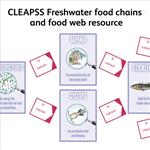 PS055 - Bringing pets and other animals temporarily into schools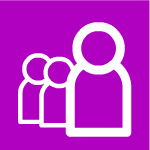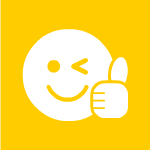 A guide and model risk assessment that supports the planning process for animal visits.

more..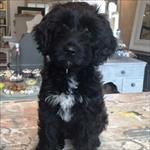 PST51 - Autumn 2011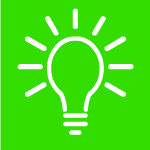 In this issue we look at a beekeeping primary school and other opportunities for learning out of doors and some health and safety advice for visits from secondary school science teachers. There are updates to how you will be required to label any chemicals you have and a recipe for slime!
more..