---
P073 Lights on...lights off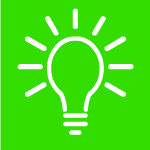 An activity where children make and test insulating and conducting dough.

more..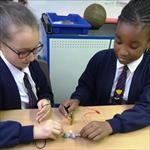 CLEAPSS Explore#04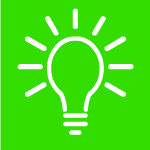 In this issue: A circuits teaching idea, conductive dough, Ogden Trust, PSEC, batteries for circuits, competition information and finding legacy resources

more..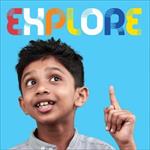 G242 - Inspecting and Testing Portable Electrical Appliances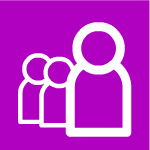 Information about portable appliance (PAT) regulations and guidance on how to safely carry out inspections and testing. (Formerly called L242).

more..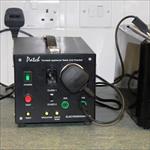 PST54 - Autumn 2012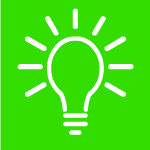 This term we assess the impact of changes to the Primary National Curriculum, make some playdough for building electric circuits and give valuable advice on being the subject leader for science.

more..