---
P041 Reasons for primary schools to belong to CLEAPSS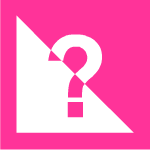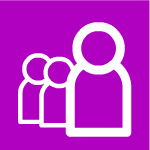 An explanation of how CLEAPSS membership enables primary school headteachers, govenors and trutess to meet their statutory responsibilities with regard to health and safety.

more..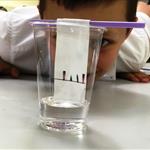 P024 - Sunshine absorbency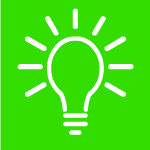 This practical activity allows children to explore how absorbent different materials are and helps them to learn about the suitability of different materials for different uses.
more..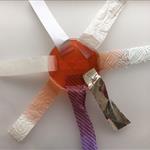 P002 - Investigating heating and melting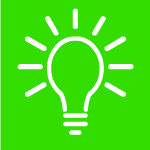 A practical activity where children are able to observe melting.
more..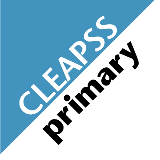 P005 - Investigating soaps and detergents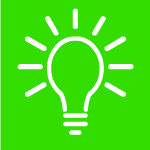 A practical activity to observe how soaps and detergents behave in water.
more..