---
P054 - Freshwater food chains and food web resource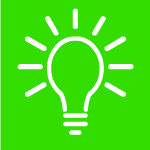 A card-based resource to support the teaching of food chains, using UK freshwater species.

more..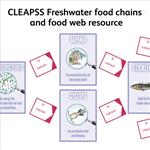 P053 - Make your own freshwater food chain mobile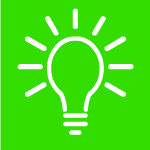 A colourful and engaging display based on UK freshwater species.

more..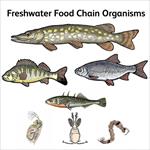 P115 - Dinosaur bones dig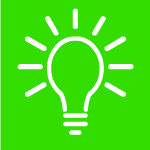 An activity where children make fake bone fossils, which they then use to learn about archaeology.
more..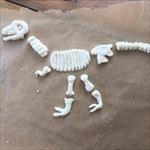 Can't find what you're looking for..
If you can't find the answer you're looking for here then you might want to give our helpline a call on
01895 251496
or via our
online helpline form
.