---
P003 - Incubating and hatching eggs – the simple method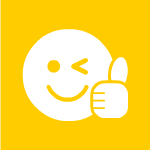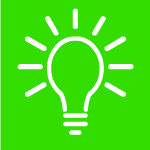 A simple guidance document that explains how to manage incubating and hatching eggs so that your children experience the wonder of watching chicks hatch whilst ensuring the animals are well looked after.
more..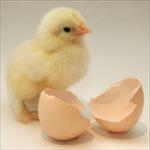 CLEAPSS Explore#02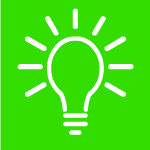 In this issue: Hatching chick - a spring themed activity, Information on managing and using your school pond, Our new freshwater food chains activity, Username and password information and much more.

more..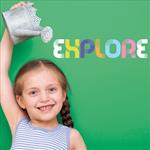 P096 - Incubating, hatching and rearing chicks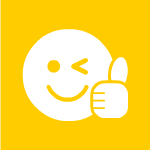 This document contains in-depth guidance for schools who wish to independently tackle this process.
more..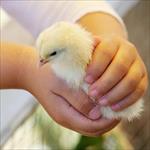 P055 - Hatching spring chick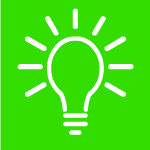 An activity where children make an Easter card that incorporates a simple (first class) lever.

more..