---
P049 - Glitter germs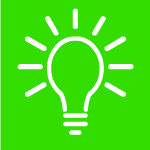 A practical activity that models how microbes are transferred and highlights the importance of handwashing in preventing infection.

more..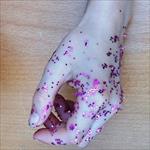 P005 - Investigating soaps and detergents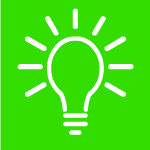 A practical activity to observe how soaps and detergents behave in water.
more..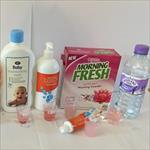 P112 - Practical activities for home learning and in partially open schools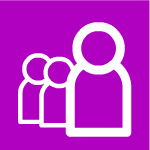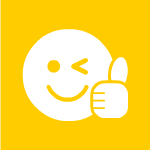 Advice and a list of resources to help teachers working with both children attending a partially open school, and those learning at home. This document supersedes and incorporates the information in P097 & P098.
more..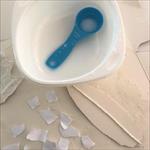 P094 - Working safely outdoors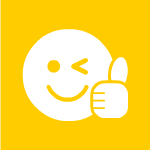 This document is designed to help you risk assess an outdoor learning space.
more..