---
Primary Science and Technology Competition - 2016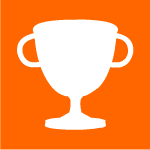 This pack contains materials associated with the 2016 - Encouraging Wildlife PST competition.

more..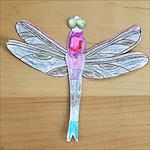 P100 - Making minibeast models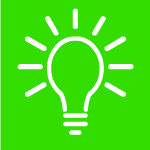 An activity where children learn how to make a detailed observation and then use it to make their own salt dough model.
more..
P095 - Making a wormery and observing worms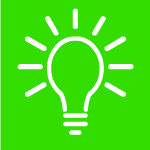 Guidance on how to build and use a wormery.

more..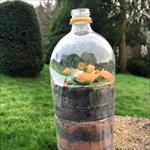 CLEAPSS Explore#8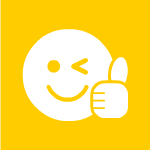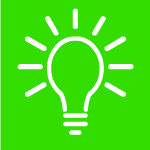 In this issue: making a wormery, the RSPB, tadpoles, mud kitchens, doing things safely outdoors and gardening.
more..