---
Primary Science and Technology Competition - 2016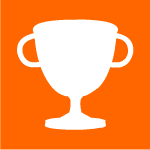 This pack contains materials associated with the 2016 - Encouraging Wildlife PST competition.

more..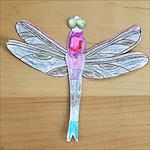 CLEAPSS Explore#8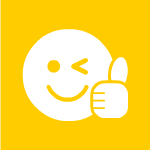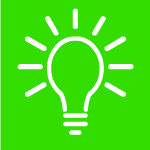 In this issue: making a wormery, the RSPB, tadpoles, mud kitchens, doing things safely outdoors and gardening.
more..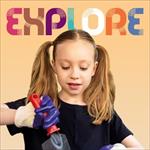 P059 - Planning a pond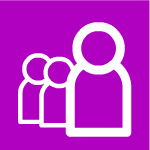 This document is a starting point for anyone intending to build a school pond. It contains information about safety and design features that will enhance your pond's usability.

more..
PST64 - Spring 2016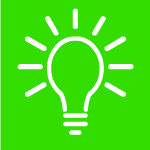 In the first issue of 2016 we show how to add movement to your D&T projects using pneumatics and hydraulics, more tips on encouraging wildlife. There's also an overview of CLEAPSS' trip to the ASE conference for those that couldn't make it.

more..