---
P108 - Using plaster of Paris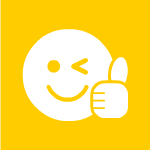 This document contains guidance on preparing, using and disposing of plaster of Paris.
more..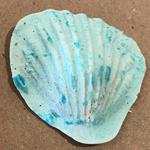 P105 - Making a cast of your finger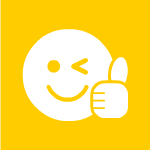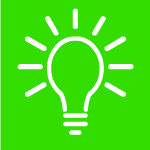 A safe method for children to use in order to make a plaster of Paris model of their finger.
more..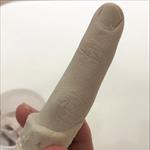 Can't find what you're looking for..
If you can't find the answer you're looking for here then you might want to give our helpline a call on
01895 251496
or via our
online helpline form
.