---
CLEAPSS Explore#8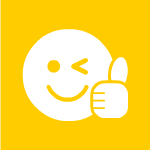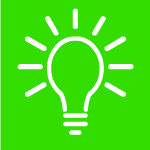 In this issue: making a wormery, the RSPB, tadpoles, mud kitchens, doing things safely outdoors and gardening.
more..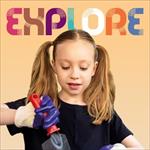 PST48 - Autumn 2010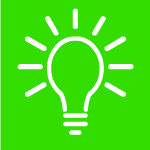 This term we prepare for November with some safety advice for fireworks and a safe recipe for slime. We introduce two new projects, the Primary Science Quality Mark and Getting Practical. There's also a few tips on developing your school grounds.
more..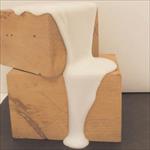 P093 - Gardening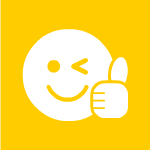 This document provides guidance on: clothing,tools, fertilisers, composting, pesticides, what to grow and watering.
more..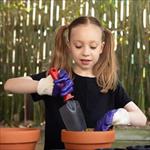 PST57 - Autumn 2013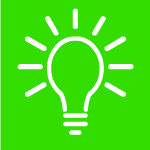 In this edition we have a close look at animal organs with advice on doing dissections in primary classrooms and take a trip to the Chelsea Physic Garden. We also review a new handy tool from the Motor Sports Association designed to kick-start students' risk management education.
more..