---
P079 - Inseparable books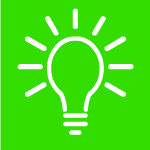 A practical activity where children experience the force of friction.

more..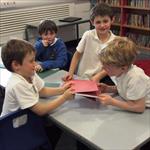 P130 - How does the size of a 'cupcake' parachute affect drop time?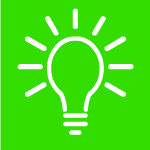 A forces activity about air resistance that, unlike traditional parachute activities, yields reliable and comparable results.  
more..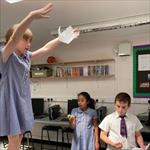 PST50 - Spring 2011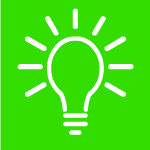 This term we take a look at keeping tadpoles, guinea pigs and other small mammals in schools and give few tips on teaching forces. We also reflect on a hundred years of the Association for Science Education.
more..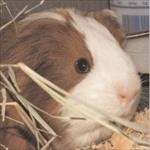 P085 - Making and successfully throwing a boomerang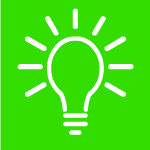 An activity where children use pizza boxes to make, then throw and catch a boomerang.

more..