---
PST58 - Spring 2014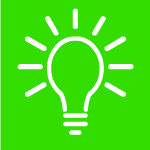 In this special 20th anniversary edition we examine the qualifications needed for teaching Food Technology, provide hints and tips for growing seeds and share an exciting idea sent to us by a school for teaching children about the skeleton using dog biscuits.
more..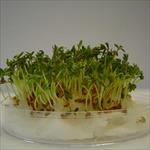 P019 - Food preparation equipment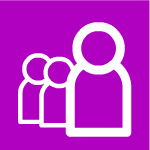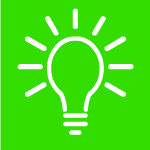 A  collection of kitchen equipment images that may be useful in supporting teaching food technology or for labelling food technology storage spaces.

more..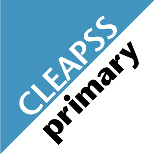 PST60 - Autumn 2014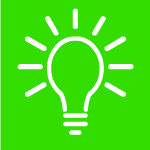 This term we showcase an investigation making models of pond skaters and take a closer look at the amazing woodlouse. We also examine the new National Curriculum for Design and Technology with food in the Primary Curriculum, as well as a first look at the new edition of ASE - Be Safe.
more..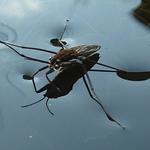 Assessing & Managing Risk in Primary Design & Technology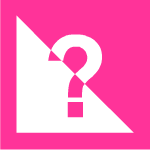 This course is for primary school Design and Technology coordinators, subject leaders, or teachers with responsibility for Health and Safety in D&T (or aspiring to any of these roles). You will learn how to identify, assess and reduce risk in D&T activities. Click
here
for booking information.
more..