---
CLEAPSS Explore#6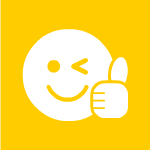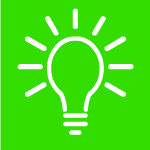 In this issue: making ice cream, plant based cooking, the Food Teachers Centre, using microwave ovens, food preparation techniques, cooking in your classroom and food related activities in Explorify.

more..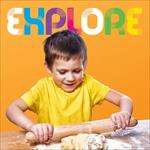 P019 - Food preparation equipment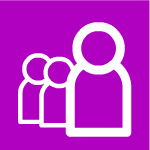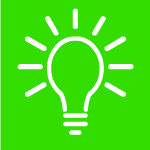 A  collection of kitchen equipment images that may be useful in supporting teaching food technology or for labelling food technology storage spaces.

more..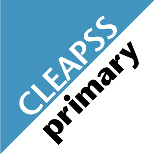 P082 - Learning to grate, peel, cut and mash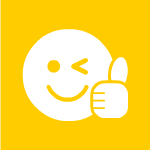 Information that supports children when they are first learning to use cutting utensils, including suitable foods to use.

more..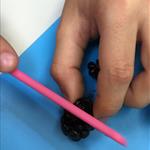 P039 - Food preparation equipment: Chopping boards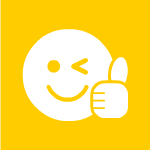 This document explains which choppping boards are suitable for children to use when preparing food and how to clean and maintain them.

more..