---
P133 - Stretchy materials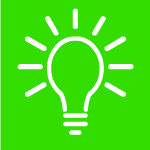 An activity where children choose the best material to make a costume.
more..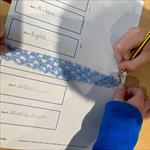 P032 - Using scissors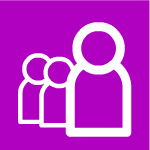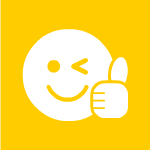 This document provides a summary list of different types of scissors and gives information on their use and suitability for children.

more..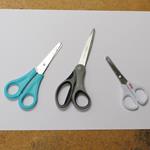 P062 - Model pond policy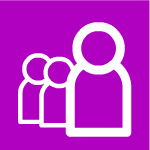 Designed to be a working document that supports the whole school community. This editable policy and emergency plan, is a convenient starting point for you to create a pond policy that best serves your school's needs.

more..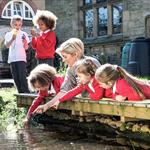 Can't find what you're looking for..
If you can't find the answer you're looking for here then you might want to give our helpline a call on
01895 251496
or via our
online helpline form
.