---
P042 - Slime time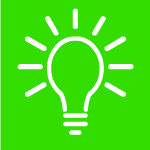 This practical activity describes how children can make and investigate slime.

more..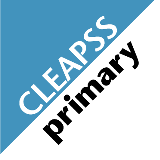 P005 - Investigating soaps and detergents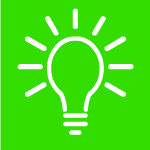 A practical activity to observe how soaps and detergents behave in water.
more..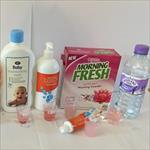 P049 - Glitter germs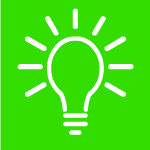 A practical activity that models how microbes are transferred and highlights the importance of handwashing in preventing infection.

more..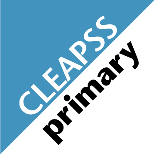 PS055 - Bringing pets and other animals temporarily into schools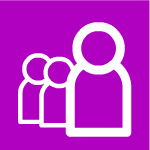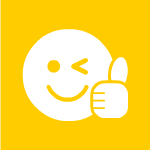 A guide and model risk assessment that supports the planning process for animal visits.

more..