---
P061 - Building a pond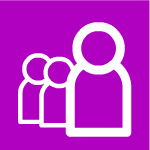 This document describes how to build a safe and long lasting pond using a liner. It includes an equipment list and liner calculations.

more..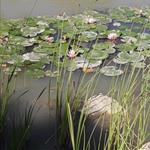 P026 - Textiles: Sewing, knitting, crocheting, and weaving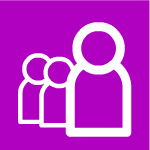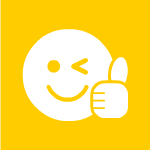 This document gives guidance on equipment choices for a textiles activity including different types of needles, sewing machines and suitable levels of supervision.

more..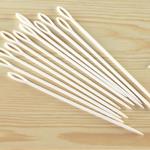 P019 - Food preparation equipment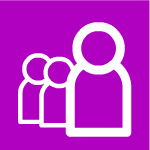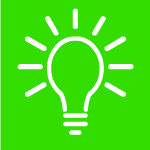 A  collection of kitchen equipment images that may be useful in supporting teaching food technology or for labelling food technology storage spaces.

more..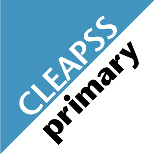 G242 - Inspecting and Testing Portable Electrical Appliances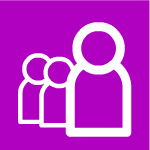 Information about portable appliance (PAT) regulations and guidance on how to safely carry out inspections and testing. (Formerly called L242).

more..