---
CLEAPSS primary competition poster - 2019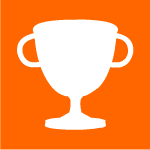 A downloadable poster you could use to help promote our 'Jazzing Up Junk' competition in your school.

more..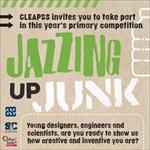 P101 - The billy goats gruff bridge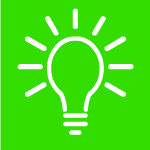 An activity where younger children test a variety of 'bridge building' materials.
more..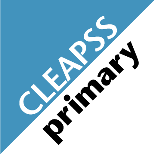 Primary Science and Technology Competition - 2017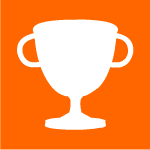 This pack contains materials associated with the 2017 - Marble Run competition
more..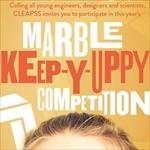 CLEAPSS Explore#04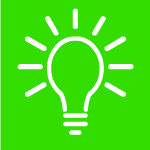 In this issue: A circuits teaching idea, conductive dough, Ogden Trust, PSEC, batteries for circuits, competition information and finding legacy resources

more..