---
CLEAPSS Explore#04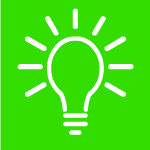 In this issue: A circuits teaching idea, conductive dough, Ogden Trust, PSEC, batteries for circuits, competition information and finding legacy resources

more..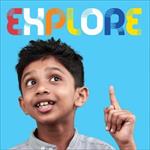 PST54 - Autumn 2012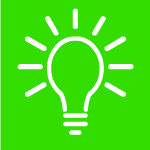 This term we assess the impact of changes to the Primary National Curriculum, make some playdough for building electric circuits and give valuable advice on being the subject leader for science.

more..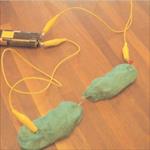 PST53 - Summer 2012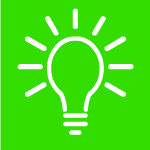 This issues introduces a range of activities to investigate colours and a booklet from Froglife with tips for encouraging wildlife in ponds. We give an overview of a new guide studying microorganisms in primary science and making sundials to support teaching the orbit of the Earth around the Sun.
more..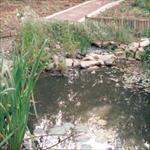 P033 - Science equipment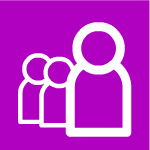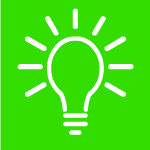 A series of images of science equipment based on the SCORE minimum requirement for Primary science. Useul for labelling storage or as a teaching aid.

more..