---
P089 - Dissolving jelly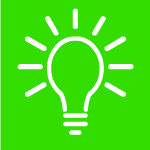 An activity where children investigate how temperature affects dissolving.

more..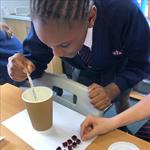 PST45 - Autumn 2009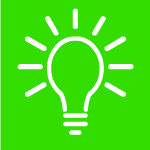 This terms articles include tips on making your own sherbet, growing microorganisms, chemical suppliers, teaching states of matter and advice about keeping bees in schools.

more..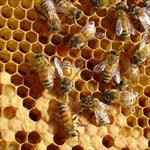 P074 Lava lamp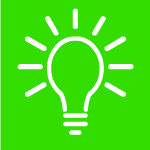 An activity where children make a 'lava lamp' in order to observe density.

more..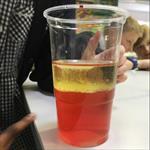 P077 - Double bubble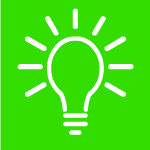 A practical activity that enables children to blow bubbles, inside bubbles, inside bubbles...

more..