---
PST57 - Autumn 2013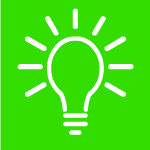 In this edition we have a close look at animal organs with advice on doing dissections in primary classrooms and take a trip to the Chelsea Physic Garden. We also review a new handy tool from the Motor Sports Association designed to kick-start students' risk management education.
more..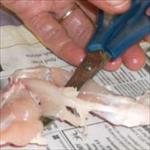 P021 - Looking closely at the parts of a flower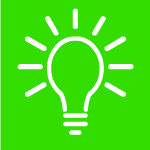 A practical activity that enriches basic flower dissection by encorporating microscopy.

more..
CLEAPSS Explore#01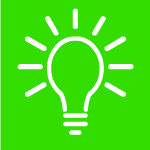 In this issue: observing closely, Lynne Bianchi on wondering, our new primary website, using knives, INSET resources, marble keep-y-uppy winners and the 2018 primary competition.

more..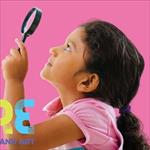 PST45 - Autumn 2009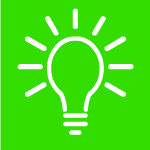 This terms articles include tips on making your own sherbet, growing microorganisms, chemical suppliers, teaching states of matter and advice about keeping bees in schools.

more..