---
P005 - Investigating soaps and detergents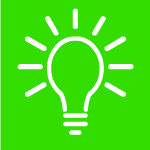 A practical activity to observe how soaps and detergents behave in water.
more..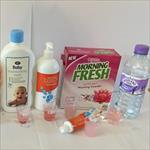 PST60 - Autumn 2014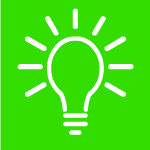 This term we showcase an investigation making models of pond skaters and take a closer look at the amazing woodlouse. We also examine the new National Curriculum for Design and Technology with food in the Primary Curriculum, as well as a first look at the new edition of ASE - Be Safe.
more..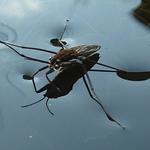 P112 - Practical activities for home learning and in partially open schools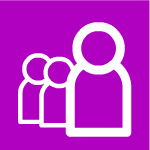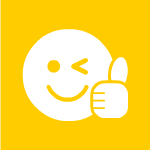 Advice and a list of resources to help teachers working with both children attending a partially open school, and those learning at home. This document supersedes and incorporates the information in P097 & P098.
more..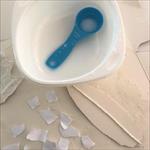 P039 - Food preparation equipment: Chopping boards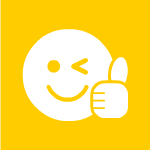 This document explains which choppping boards are suitable for children to use when preparing food and how to clean and maintain them.

more..