---
P028 - D&T: Cutting materials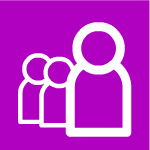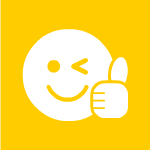 An overview document that provides information about a range of tools and techniques employed when cutting materials - from G-clamps to tenon saws.

more..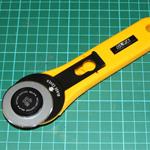 P082 - Learning to grate, peel, cut and mash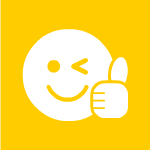 Information that supports children when they are first learning to use cutting utensils, including suitable foods to use.

more..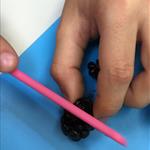 P038 - Food preparation equipment: Knives and cutting utensils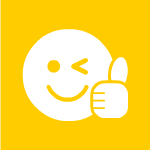 This document provides information about how to safely store, use and maintain knives and other cutting utensils. It contains guidance, in relation to each utensil, about the age, maturity and proficiency needed as well as acceptable levels of supervision.

more..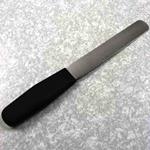 P032 - Using scissors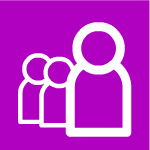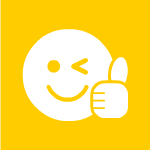 This document provides a summary list of different types of scissors and gives information on their use and suitability for children.

more..