---
P039 - Food preparation equipment: Chopping boards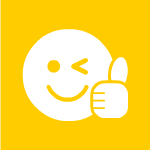 This document explains which choppping boards are suitable for children to use when preparing food and how to clean and maintain them.

more..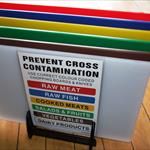 P049 - Glitter germs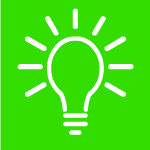 A practical activity that models how microbes are transferred and highlights the importance of handwashing in preventing infection.

more..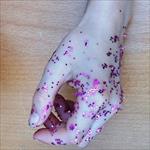 P040 - Testing food samples for starch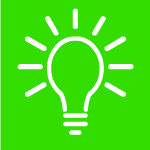 This practical activity is a simple method of observing colour changes associated with starch in different foods.
more..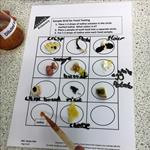 PS055 - Bringing pets and other animals temporarily into schools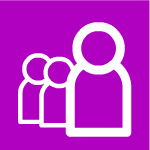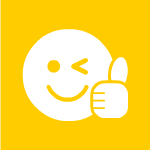 A guide and model risk assessment that supports the planning process for animal visits.

more..