---
P110 - Practical activities in a bubble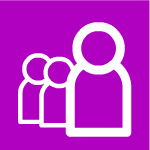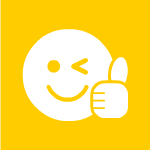 Advice on planning, risk assessing and delivering practical activities while working in a bubble.
more..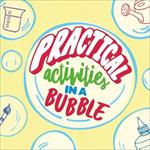 P011 - Leading primary science in your school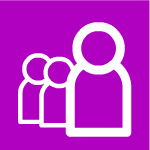 Information relating to leading science across your school. The document contains helpful tips and useful contact details.

more..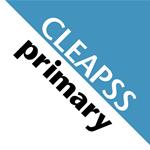 P049 - Glitter germs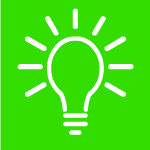 A practical activity that models how microbes are transferred and highlights the importance of handwashing in preventing infection.

more..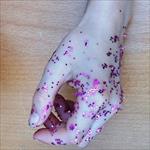 CLEAPSS primary competition application form - 2019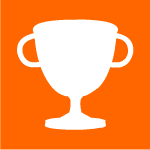 Application form needed in order to enter our 'Jazzing Up Junk' competition.

more..