---
CLEAPSS Explore#3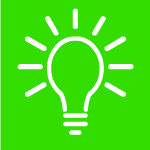 In this issue: A density teaching idea, Primary Science Quality Mark, transition advice and ideas, colour and using a colour wheel.

more..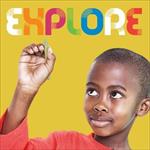 P001 - Investigating indicators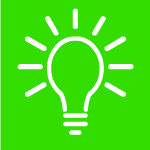 This practical activity allows children to observe how everyday indicators behave using colour changes and encourages learning about solutions that have acidic, neutral or alkaline properties.
more..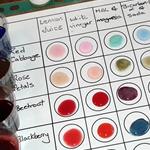 P043 Using UV bead bracelets to study light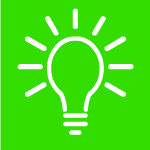 A practical activity that enables children to study UV light.

more..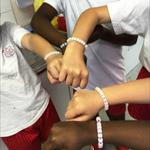 P034 - Separating inks: simple method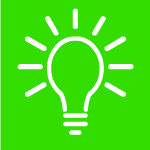 This practical activity shows how to separate mixtures of liquids to investigate colour using ink in water based felt tip pens.
more..