---
P039 - Food preparation equipment: Chopping boards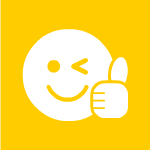 This document explains which choppping boards are suitable for children to use when preparing food and how to clean and maintain them.

more..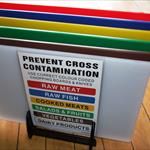 P035 - Making a light-up greetings card using copper tape circuits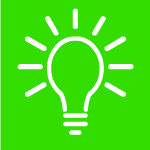 This practical allows children to create a simple electrical circuit using adhesive copper tape, a battery and a coloured LED. When placed in a school-made greetings card, the LED will light up adding sparkle.

more..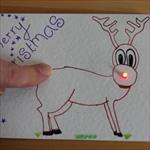 P112 - Practical activities for home learning and in partially open schools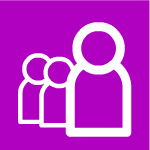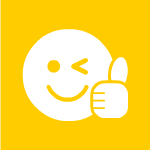 Advice and a list of resources to help teachers working with both children attending a partially open school, and those learning at home. This document supersedes and incorporates the information in P097 & P098.
more..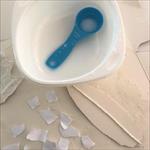 P019 - Food preparation equipment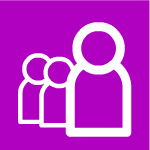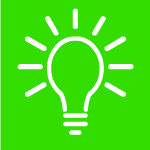 A  collection of kitchen equipment images that may be useful in supporting teaching food technology or for labelling food technology storage spaces.

more..